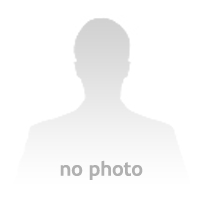 I wanna be famous because…
I am tired of living this unfulfilling life, everyday I do the same thing.
I want to be am actor but I lack the resources and help.
I'm 17 blonde with green eyes I'm 5'7 and have a slim build, with a muscular attribute. I know Hollywood is my place to be. Everyday I watch E and vh1 and MTV and I know that is where I belong. But I can't make it thee because I live in chilhowie Virginia which doesn't support my needs of becoming an actor.
So if you could please.