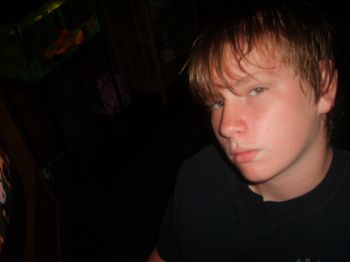 I wanna be famous because… I always see people on t.v. and I really like to be in the crowd and know that people are more focused on me than the other stuff happening in the room.
Also I wanna be famous because I would like to become rich so I could give my family back what they have given me.
I am only 14 but if you can make me famous that would be awesome!!
You should feature me on your website because I am able to look good 😉 and I have a lot of potential. So if I am discovered I could be on my way to stardom and I would be sure to thank you!!!