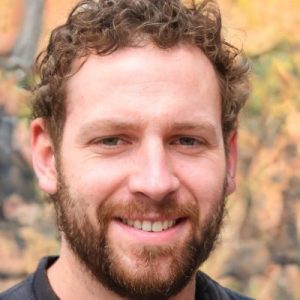 I wanna be famous because, well, I want more people to see the photos that I take. I love backpacking around Colorado and throughout the Rocky Mountains, taking photos. My name is Brant Crockett, and if there's a waterfall, creek, or a snow-capped mountain along my hiking journey, I'll take the photo and let you all see it.
So, I wanna be famous because I want my photos to be famous, even if my name, Brant Crockett, isn't associated with the photo. Follow me over on Twitter: Brant Crockett
On my Twitter account, I talk about my travels, adventures, and hiking. I always try to update my Tweets with "Brant Crockett Travels", so be sure to search Twitter for that phrase and see all of my posts.
I also specialize in outdoor marketing consulting. So, you can learn more about what I do here: https://www.slideshare.net/BrantCrockett