Aug 27th 2011
Tags:
Girls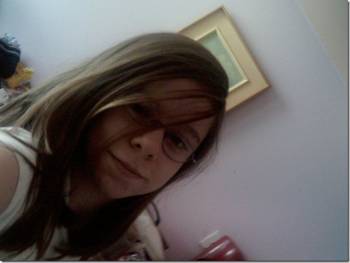 I want to be famous because it is my dream.
I have always wanted to be famous from as far back as I can remember.
On a day to day basis i am singing wherever I am.
I feel that i could be such an inspiration to people around the world. 🙂
I should be famous because I am a 12 year old little girl and I play piano/keyboard.
I have a YAMAHA keyboard and it is awesome..
I get compliments every day about my singing and piano/keyboard playing.
I sometimes play in concerts for the community.
Brianna