May 10th 2008
Tags:
Girls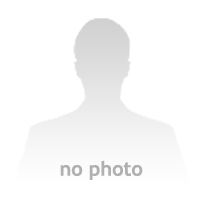 I wanna be famous because, as of right now and in my 19 years of living I have begun to realize where my dreams lay. I am an aspiring actress, I mean I love acting and I love being in the spotlight. For about 13 years I have been doing the piano and I have some classical background with voice as well. I have had people and even my parents tell me that I have a special gift.
My goal in life is to be able to act and to be able inspire people to realize that if you really want something there is absolutely no way that your dream cannot come true.
I have auditioned for SM Entertainment and Seattle Stars. They were both awesome learning experiences but I think I need a different outlet. And this is definitely different here.
Well what can I say, of course I want to be famous! And I realize that it isn't all fun and games it is a lifelong committment. I just want to be able to do something that I can reflect upon and be happy with. By the grace of God I hope that maybe these dreams do come true.