Jul 13th 2009
Tags:
Girls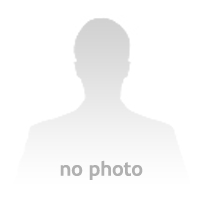 I wanna be famous….Because I don't just want to be famous for the sake of it!
I want to become Famous & actually make good use of it.
Unlike celeb's like Jodie Marsh who are simply famous for being famous.
You probably dont agree with what im saying.
But i'd love to be famous.
Somehow? Any suggestions.
And i think you SHOULD feature me. Because im fun loud confident & i'd bring famous to the whole next level!