Nov 21st 2011
Tags:
Girls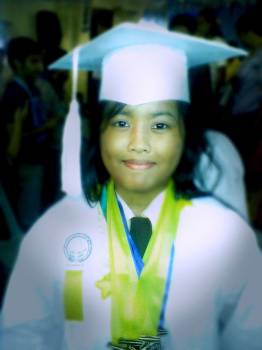 I wanna be famous because i want my talent(and existence) to be known to the world and become a known artist.
and i also want to make my country philippines be proud that i am one of them 🙂
Back when im younger (elementary and high school), im always alone, sad, and i always thought that my classmates doesnt like me because im boring and a kill joy … because of that, i become more focused with improving my art skills by drawing random cartoon or anime characters,
by time and pratice, i improved.
and because of that, i earned some awards and also some compliments from my teachers and classmates because of this skill.
My desire for my improvement still goes on, and i wish that someday, ill also be a professional and famous artist 🙂