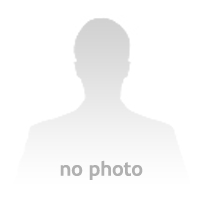 I wanna be famous because…
I love singing ! I would die for it !
I fought now around 2 years,sending emails to labels which didn't answer me !
I love singing ! It is my life !
I just love it,be famous,do your hobby and get paid for it !
I can be famous, because I love photos,i love concerts,i love singing !
This Is My Story ! This Is My Dream !
My Slogan Of Life Is : NEVER GIVE UP, YOU CAN BE WHAT YOU WANNA BE, YOU JUST HAVE TO FIGHT !
So Please Let Me Dream My Dream !