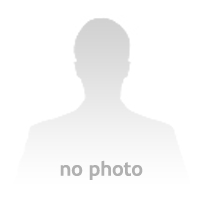 I wanna be famous because I know how it is for people these days.
I want to be famous because I want to take an interest in others I want to show the world how we really should be.
There is people today who get bullied for reasons but the person who they get bullied by also has something to get bullied about and that's what people forget these days no one is perfect. Everyone has something to hide, everyone has secrets.
So I want to help people stand up to bullies and make the world a better place.
Follow me on :
Snapchat : harbey2003
Musically : youngzer
Facebook : Harvey young
Instagram : if.harvey
Thank you for listening xx