May 10th 2008
Tags:
Girls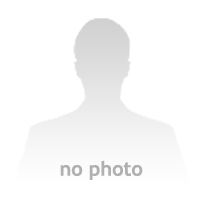 I wanna be famous because…
Thanks for even taking the time too look at this. I appreciate it 🙂
My name is Jamie Nickerson, i'm 16 and i'm from Nova Scotia.
I wanna be famous because it's in my heart and soul too be able too act. I KNOW the things that have too come with "fame" . It's like high school only 1000x's worse. But I am willing too go threw that for something I want, and believe I can accomplish. It's not even about "the fame". I want this because it's what I know my dream job would be, it just is. I am willing to do anything (exception to pornography lol) I am a good person, with MANY atributes. I would most appreciate this if I was featured on your website!
Thanks muchly;
Jamie N.
P.S, i got a myspace if you ever intrested. add me as a friend or whatever you prefer. www.myspace.com/jmenickerson