Jul 16th 2009
Tags:
Girls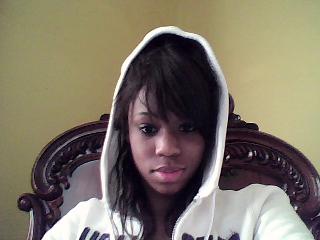 I wanna be famous because…
I've always wanted to be recognized, and not just for being an annoying attention-getting self obsessed social light.
But rather for being talented and then using my fame to make a positive difference!I'm a dancer, and its not even like i'm not good enough to be famous, I just haven't been discovered yet. So hopefully someone will one day see me dancing my heart out on stage and recognize my true talent and potential!