Apr 10th 2009
Tags:
Girls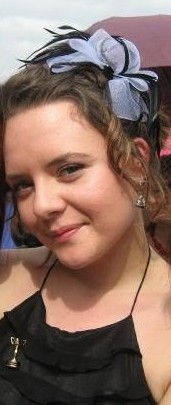 I wanna be famous because… I live and breathe pop culture and anything and everything celebrity.
I would give Perez Hilton a run for his money, I know fashion like Joan Rivers knows her plastic surgeon and I could give Simon Cowell a few lessons on Talent Spotting.
I am made to be in the know, and living it with the "IT" crowd.
Its not and parties and glitz and glamour, but make me famous, and I'll be the next one to give it straight to ya!