Oct 31st 2007
Tags:
Girls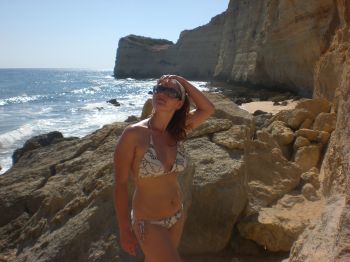 I wanna be famous because…because I am a good actress.So I am still waiting my change to shine.I hope to reach it soon. For me is more difficult to get famous, because I am living in
Norway and it is not place with a lot of possibilities. I think the country I am living in is not so much about making celebrities:)
But well-I have my life plan and I will keep on making my plan work,because it is important to have dream in the life.