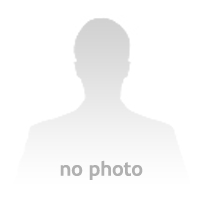 I wanna be famous because…I want my comedy writing to get noticed. As long as I can remember, I've always had a talent for making people laugh. So recently, I started a blog in order to get my material on the internet. I've gotten some great feedback so far, but it's difficult to actually get noticed.
My comedy blog is located at: michaeldmillar.blogspot.com.
I'd like you to link to it because that would help get it noticed.