Jan 28th 2008
Tags:
Girls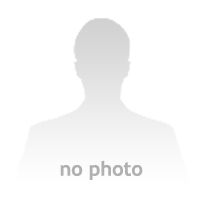 I wanna be famous because I realize now that i am finally starting to figure out my life and my priorities. My life dream is to be an actress because i am a great one and i have been in many
school plays and musicals. I am also very good at singing.
The down side is I live in a sad little place called Cincinnati Ohio so far away from everything that could possibly help my career. O well i just am a really fiesty girl who deserves this.