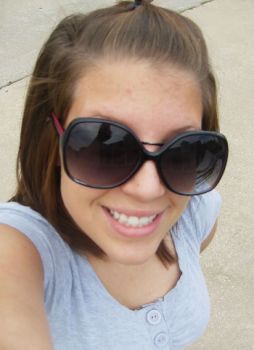 I want to be famous because i want to make something out of this talent that i have. i have a very strong voice and would like to be a singer. i have been in a talent show at my school… i didnt win because no one knew the song, but everyone after, even on youtube have told me that i have a very clear voice and sing very well and i just want to showcase my talent to the world. i have had people tell me that i cant do anything good with the talents i have and that i wont go far, but ive been trying to prove all of them wrong… and becoming famous would probably be the best thing that will ever happen to me and my family.
i hope you take me into atleast some consideration.
ive been wanting this since i was 5 and it would be a miracle if it happened.