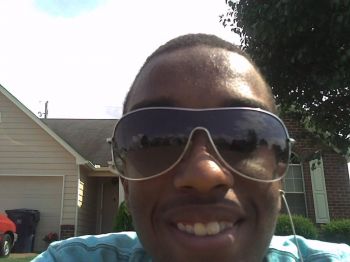 I wanna be famous because I think that it is cool.
You get all kinds of undivided attention from people you don't even know. I want to be featured on your website is because I have this passion to act but haven't any experience. I auditioned for a play once but I didn't get in. That sucks but I want to get some experience under my belt as soon as possible. Thank you for listening.
I wanna be famous because I would like to show the world that I am a good actor. I have not had any acting experience because but I am trying to get into an acting college called AMDA (American Muscial And Dramatical Academy) Sounds pretty cool doesn't I can't wait to become famous! Everybody that goes to Amda ends up in movies plays or in television shows. I want to act in film and television. So yeah. Anyways that's why you should feature me on your website.