Nov 20th 2007
Tags:
Girls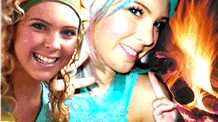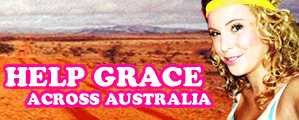 I am asking 10,000 people in the world to be kind enough to donate $1 AUD each. You can donate by credit card or via post.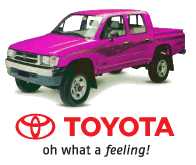 Its funny because the website is really taking off and … I am becoming famous! but i need your help!
My quest to fulfil my dreams is making other girls want to be like me.. crazy i know!
check it out!!!