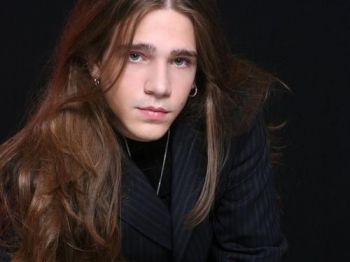 I wanna be famous because…
because i want to have a chance to act in something and i want to meet all the famous people that i like
🙂
!!
I also wanna be famous because…
because i can show my talent for everyone, and meet some people in other country who would like me when i get famous
im living in Brazil and i want to be reconigzed by the whole world as a good actor!!!!!!!!!